Sometimes adding an addition to your home is not the best answer or maybe not even an option at all. When you are needing additional space, there may be opportunities within your home to remodel what currently exists to create new space! Our homeowners in Libertyville were looking for additional space for an upstairs primary suite. The first floor dining room was a two-story space, and provided the perfect opportunity to allow our team at BDS to frame in the ceiling and create the perfect additional space for our homeowners.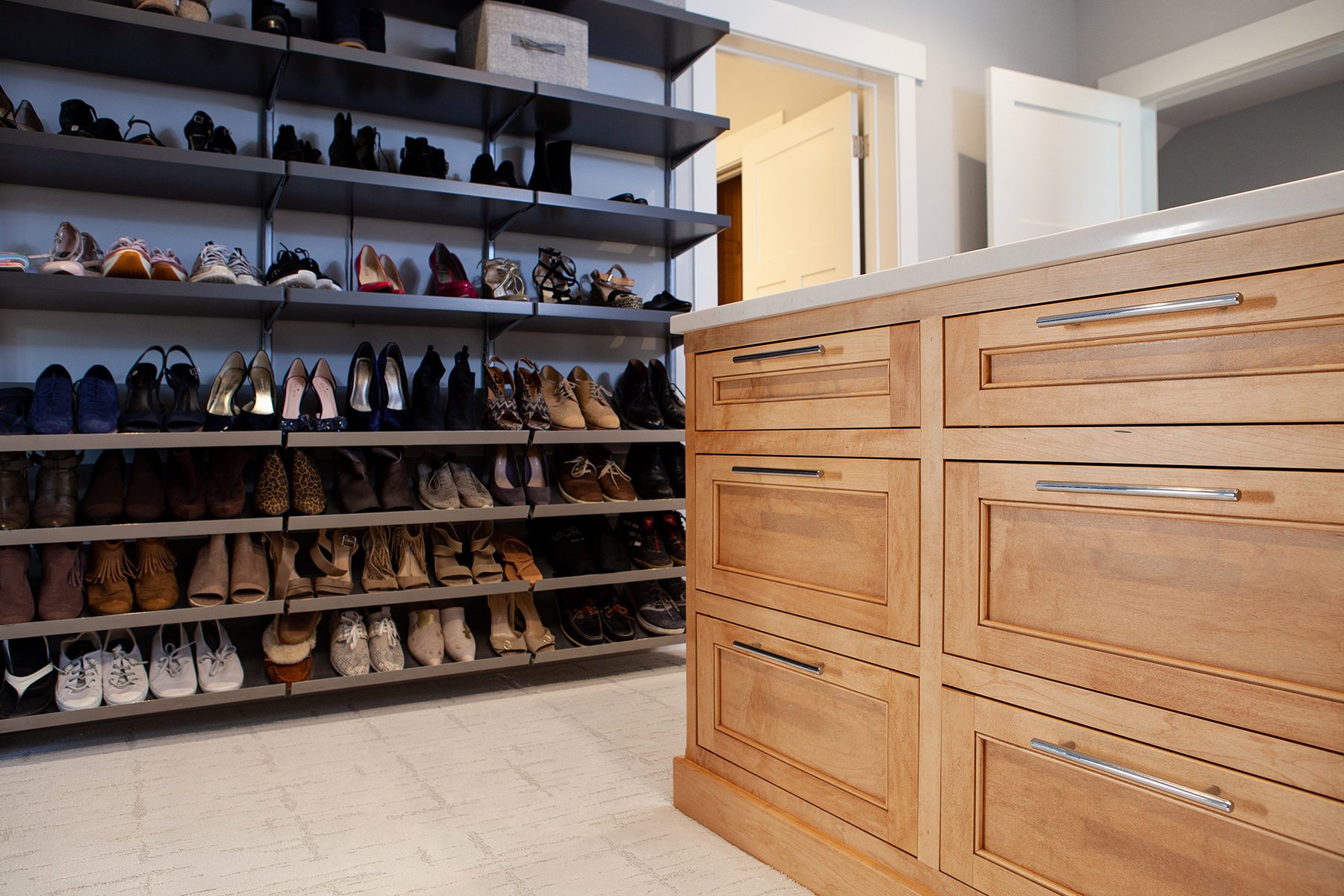 the perfect primary suite
Once additional space was created, our BDS team got to work creating the perfect primary suite for our homeowners. The additional space was used to create a large dreamy closet. Storage struggles are no longer an option when it comes to this closet space. Ample shoe and clothes space allows the homeowners to keep each pair organized in its very own space. A large island in the center of the closet was created with drawer space for all those personal items you don't want out on display. We created access from the closet into the newly remodeled bathroom as well.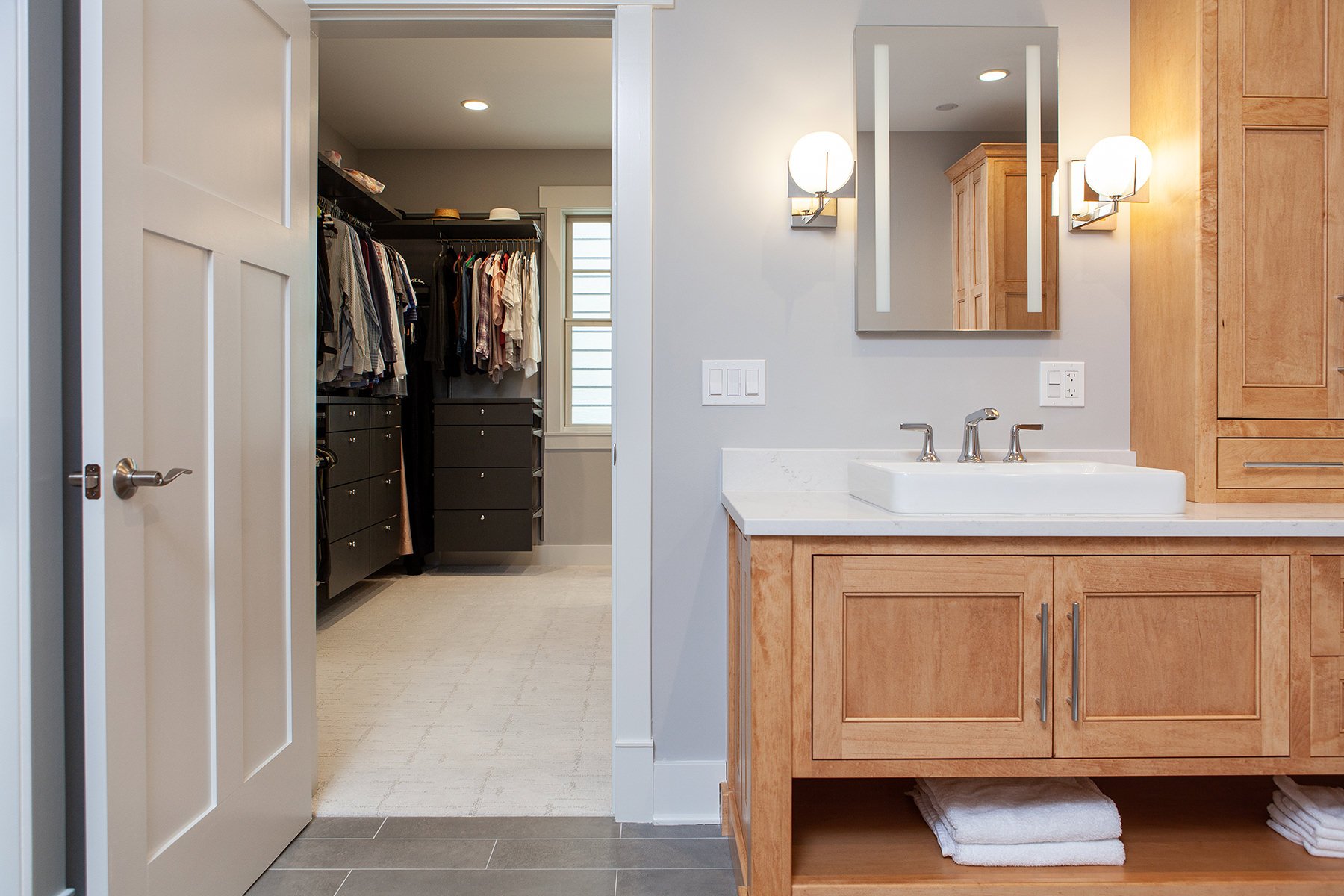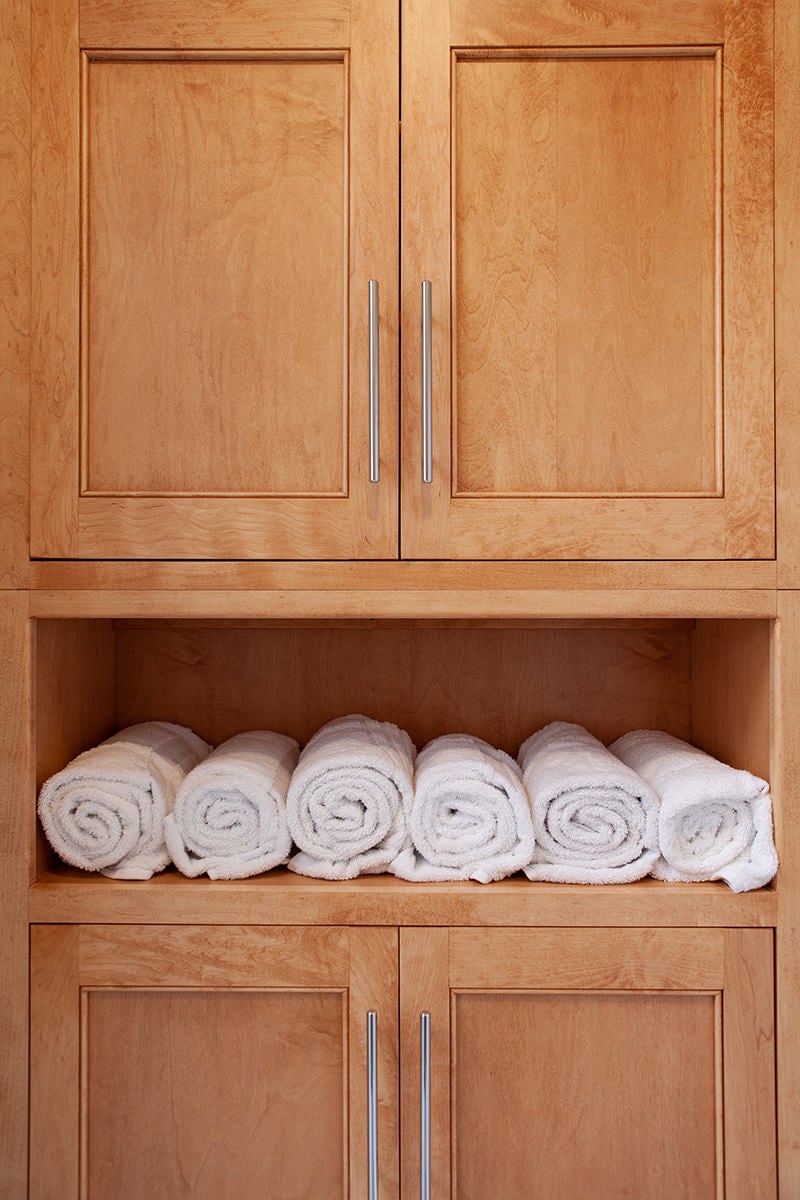 a brand new bathroom with additional storage
With a separate primary closet created, the BDS team was able to gut and open up the existing bathroom. The now open and airy bathroom is the perfect space for our homeowners to get ready each morning. Bright and light with a neutral color palette was the design chosen to best suit their style. A light and warm wood custom dual vanity was added and topped off with bright white countertops. Updated lighting and fixtures completed the vanity area. The primary shower was remodeled to provide a soothing spa like retreat. A mix of natural river rocks we used as the flooring and neutral tile used on the walls. Glass walls help to keep this space bright and open. Additional storage space was also created in the same light warm wood as the vanity. The space has truly transformed into a gorgeous primary suite.



create the perfect space
Inspired to start a remodel of your current home, call our BDS team today to talk through the challenges you are looking to solve as well as the design you are envisioning! Not sure what design you want, our team is here to help with that as well! We can't wait to help you create the perfect space in your home.
---