Like all parts of culture and life, styles and trends come in and out like the wind. Jeans are skinny or flared, hair is big or sleek, and home design styles are no different. Most homes tend to lean towards a more classic or a more modern atmosphere depending on what suits your family's style. Unlike buying a new pair of jeans, a home remodel is more of an investment, so it is good to know what style is the best fit for your home's aesthetic.
Designing a Classic Kitchen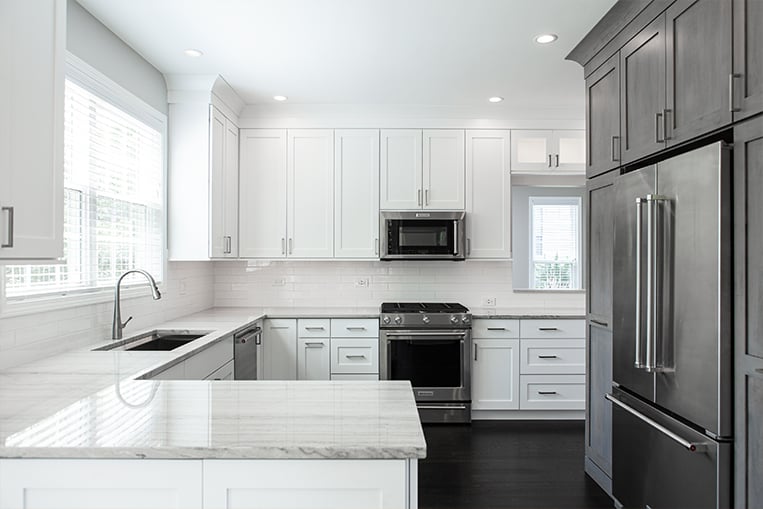 When it comes to designing a classic kitchen here are some of the most common features:
Neutral woods

Neutral color palette

Subway tiles

White Cabinets

Detailing but not ornate cabinetry

Marble and Granite

Rich flooring materials

Timeless look creates a flexible design

Chrome, Nickel, Brass, Black hardware
This design choice is simple yet not minimal with neutral tones and design. A classic kitchen remodel will take you across years of design changes but still look fresh and in style.
---
Designing a modern Kitchen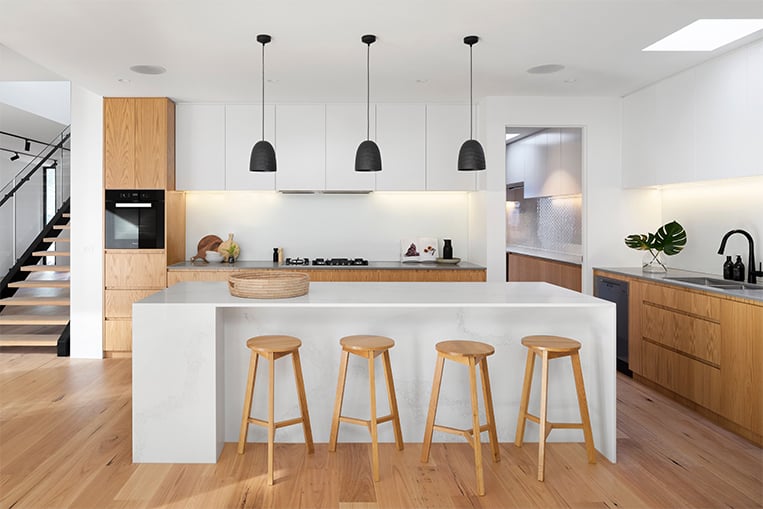 Designing a modern kitchen calls for a home design that is sleek and not afraid of risks. A few design features often seen in a modern kitchen are:
Simple clean lines

Frameless cabinets

Bold colors

Gloss Cabinets

Industrial style

Modern appliances

Minimal decor

Simple hardware, no hardware or hidden finger pulls or push to open
Make sure this modern kitchen remodel flows well with the rest of your home. You do not want to be doing a generational time hop as you move from room to room. Think about not only the outside architectural details, but also the inside design.
---
Ready to get your kitchen started? Or, not sure what style fits your home? Our team at BDS is here to walk through all your options for design and construction. We can help analyze your current space with what you dream your kitchen will someday look like! Call our team today to schedule your consultation!