Our very own Founders Award Chapter Above and Beyond generated a whopping $2,048,761.00 in referral business from Jan-Dec 2014. Congratulations Above and Beyond for breaking the 2M$ barrier!!
The BNI Above and Beyond Chapter meets at Lamb's Farm in Libertyville on Thursday Mornings.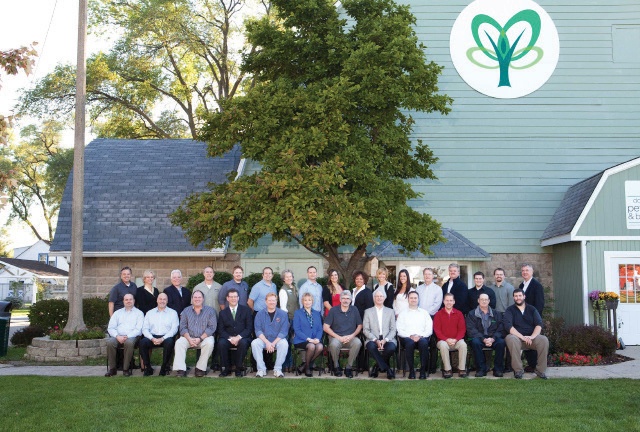 At a recent visit to BNI Above and Beyond, Alana congratulates Bryan Slowick of BDS Construction, Inc. for a grand total of 163 referrals he gave from Jan-Dec 2014. -Bryan's Thank You For Closed Business was $581,817.00.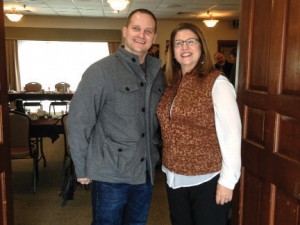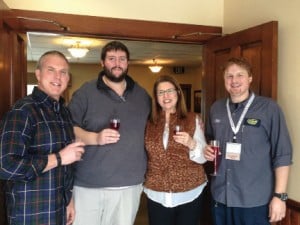 Above and Beyond's Leadership Team: Mark Paiser, Ryan Appel, Alana McKinney, and Don Csiky.