20 years! It goes by in the blink of an eye when you love what you are doing. At the same time, our BDS team has worked hard over the years to learn and grow to better serve our homeowners.
WHERE IT ALL BEGAN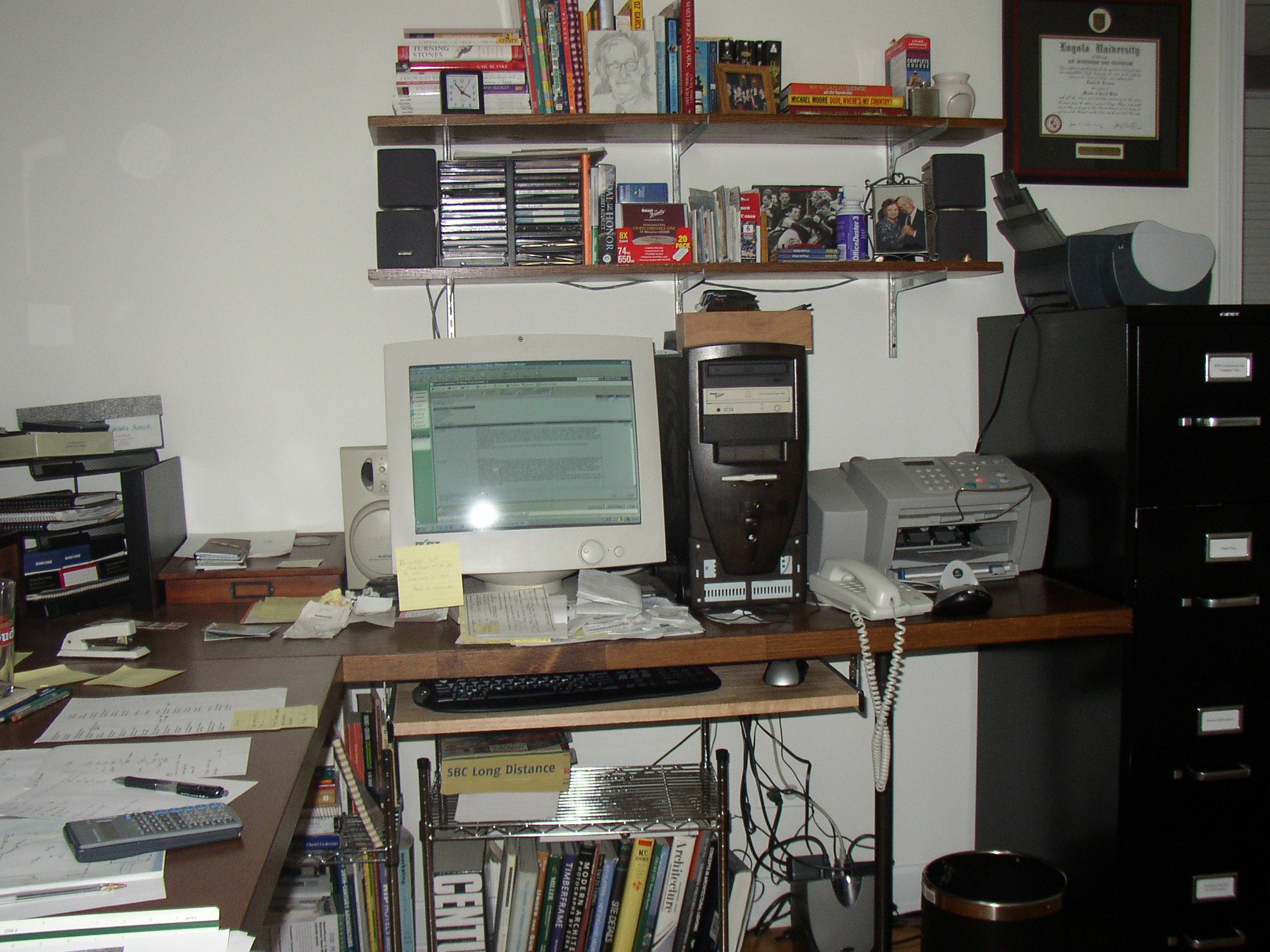 BDS came to life in the spare bedroom of Bryan & Laura's Chicago condo. The dream was to create a remodeling company that serves families to design their dream remodel. A company that provides the highest quality materials and services and that takes the pressure off the homeowner. We want the homeowner to feel in charge without being burdened with the weight of overseeing a job site. What began in 2003 has grown into a company that is everything that was dreamed of and more. We love serving our families, and we look forward to serving them to the highest standard for many more years.
Over the years, our team has had the pleasure of designing and remodeling some incredible homes. Here are a few of our most memorable home remodel projects.
WHOLE HOME TRANSFORMATION
From 2010 to 2013 we undertook a massive addition and full gut rehab of a home in Barrington. Originally designed and built by a student of Frank Lloyd Wright, Don Erickson. No part of the home was untouched, and it was incredible to see the transformation of this home.
Kitchen relocation & remodel
We had the opportunity to remodel our previous home. We took a small disjointed 1910 kitchen and relocated it, turning it into a full service kitchen that better served our family.
a beautiful Bathroom update
This Grayslake bathroom gave our team the opportunity to take this space from bland to bravo. We were able to pull out all the stops to create this luxurious space.
basement Transformation
This Libertyville basement was a dream to remodel. This basement was a blank clean space at the beginning, and is now an entertainer's dream.
GREAT MEMORIES
Working on our own home's addition and having my kids join in different parts of the process has to be the most memorable project. Being able to include the kids from the start of demo day, to foundation work, and then to completion was something we will always treasure.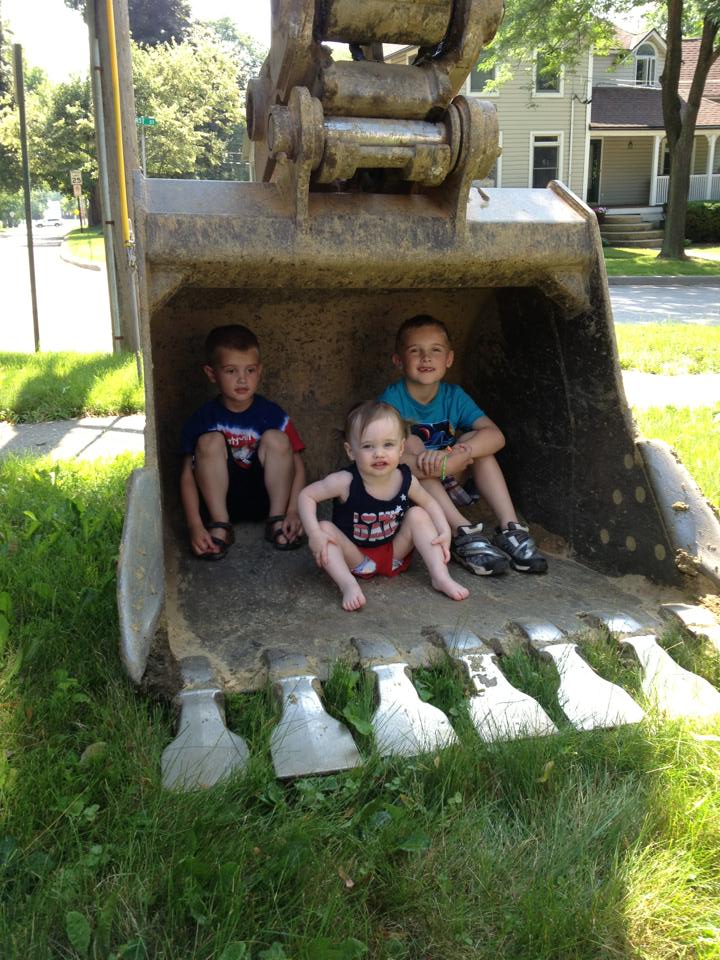 What We've Learned
In 20 years our BDS team has seen a lot of styles come and go as well as a lot of changes in the industry. There have been styles we love, like Mid-Century Modern which we would love to see over and over again. There have also been styles we have been ready to see leave like the faux European McMansion. We have also learned to expect the cycle of boom and bust. There will always be periods of abundance and also recessions in the housing industry, and you need to prepare for both. As we look ahead to the next 20 years we can not wait to see the innovation and integration of technology. Everything will be smart with LED integration. It is exciting to think about what the future holds for the housing and remodeling industry!
If we could pass on the biggest life lesson our BDS team has learned over the years, it would actually have nothing to do with your home and the transformation process. But instead it would be to take a step back and look at the bigger picture of life. Be kind to people. Everyone you meet is fighting their own hard battles in some manner. Be the kindness that encourages them through their battle whether you know what that is or not. We would also like to say thank you. Thank you to all of our customers over the last 2 decades. It has always been a learning experience from both the construction side as well as the customer service experience. We look forward to continuing to provide quality service with integrity and a passion for what we do.
Cheers to 20 years!
Call our team today to get started!
---