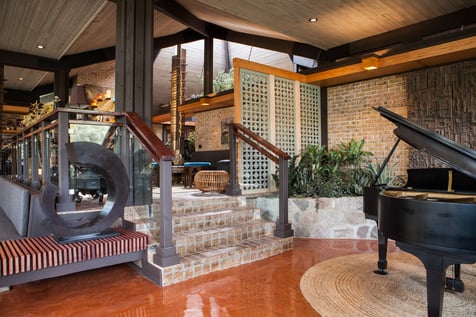 We are passionate about helping people live better in their homes. When it comes to whole home remodeling in Chicago's North Shore, we focus on impeccable design and flawless execution.
Working in Chicago's North shore affords us the opportunity to work with a variety of homes, in a variety of styles. As a design-build remodeler, we take exceptional pride in bringing a client's vision to life, completely restoring their existing space into the home of their dreams.
Often times our clients have found an excellent property, with a great structure, but the characteristics of the home are not what they need or require for themselves or their families. Or they love their location, but the home is no longer to their liking. That's where a design-build firm comes in. With our precise design process, we have thoughtfully mastered the balance of design and construction. This efficient design-build process allows for continuous collaboration between our team and the clients we serve.
When it comes time to begin the design-build process for your whole home remodel, we trust that you will find our project management strategy unparalleled compared to traditional architecture design firms. With a specifically formed design process, we take vast measures to ensure that your home is built to your exact specifications, from the first meeting to the finishing touches.
We invite you to take a look at our whole home project portfolio and explore the whole home designs that we have had the privilege of creating for the past 15 years.