WHY CHOOSE LIBERTYVILLE?
Libertyville is a prestigious suburb of Chicago a mere five miles west of Lake Michigan. You can find plenty of outdoor activity to keep you refreshed, like visiting Independence Grove Forest Preserve or walking Main Street to engage in the local culture and events.
The land used to be owned by Potawatomi Indians until 1829 and the name of "Libertyville" was established in 1841. Butler Lake was named after the town's first lawyer, Horace Butler, who was one of the first professionals to begin establishing the economy.
Walk amidst the history in Libertyville that still comes to life amidst the modern bustle of the town.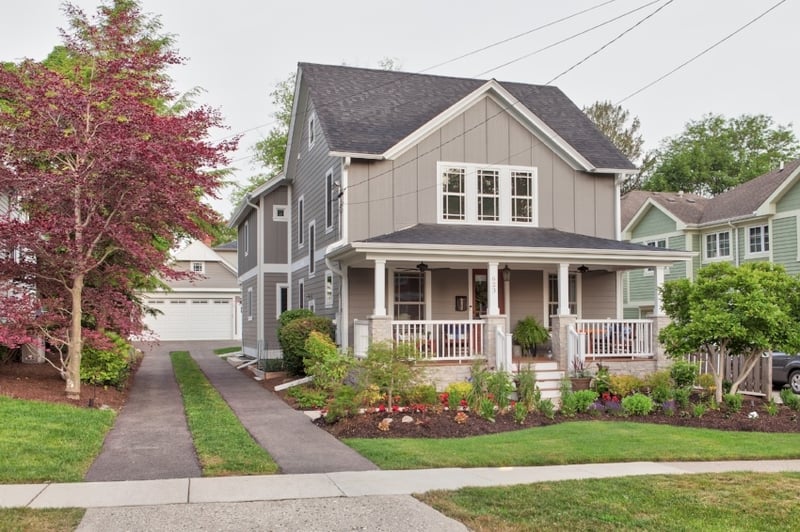 WHY RENOVATE YOUR LIBERTYVILLE HOME?
Libertyville's 2014 census shows the community at just under 21,000 residents. The median home value is 250% higher than the national average and thrives from the local health, tech, and education industries that employ a large number of residents.
You will be able thrive in this community full of hiking trails near several lakes, golf courses, botanic gardens, museums, and that is near the Gurnee Six Flags amusement park. Plus, it is common for residents to safely walk Main Street for a Saturday night out.
Libertyville is an ideal location for establishing a burgeoning career and raising your growing family. Plus, it is a town you won't feel like you grow out of. Because of this, remodeling your home in Libertyville can be a project done in smaller chunks over the lifetime of your residence in Libertyville.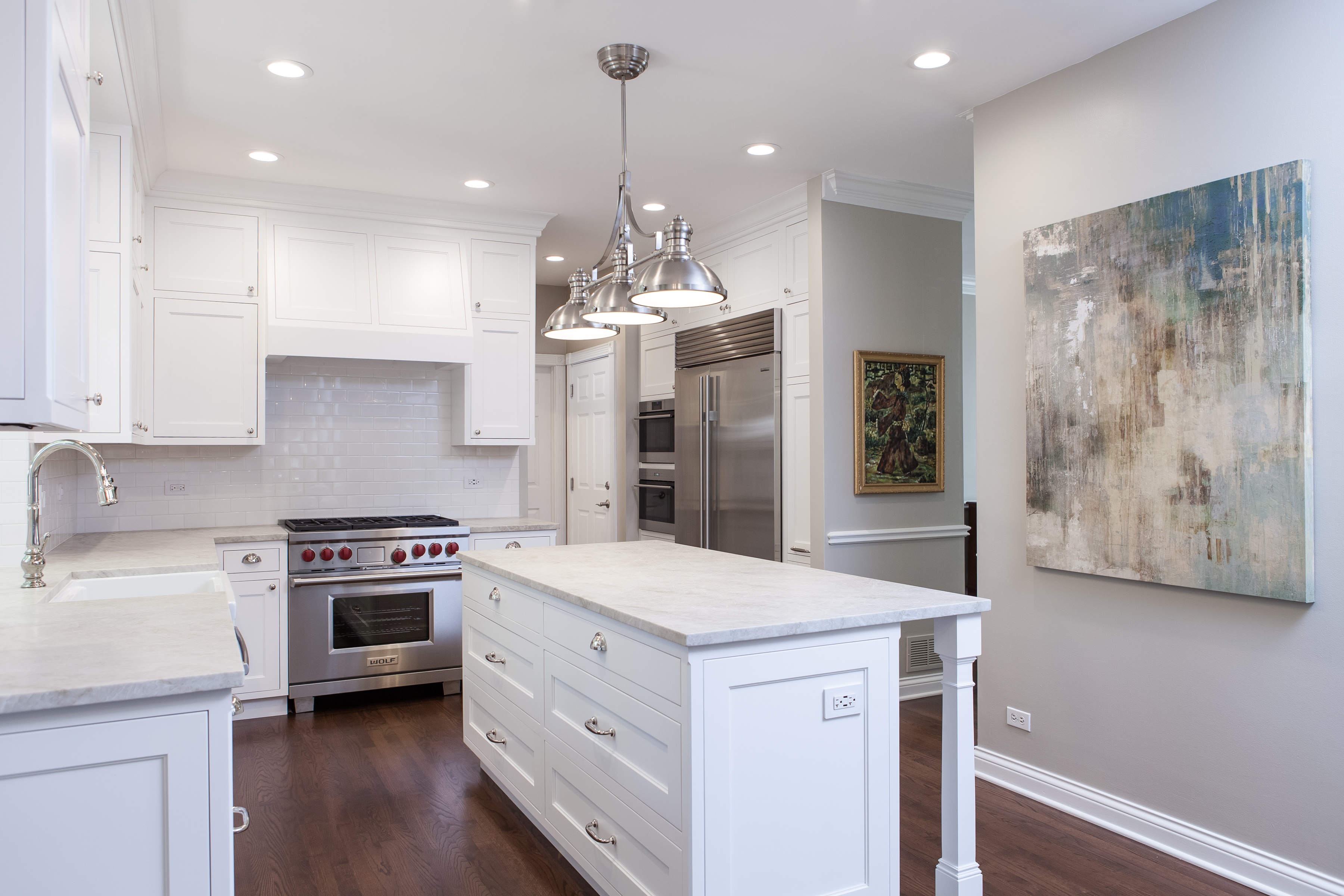 BDS IS YOUR LIBERTYVILLE REMODELER
BDS Design Build Remodel has proudly called Libertyville home since beginning to serve the community in 2003.
Implementing our established remodeling design process, we compose each remodel with the client's needs and desires in mind. We unquestionably believe that the design experience and subsequent construction should be an enjoyable process.
You will get a comprehensive, professional design-build experience from the idea's original conception right down to the final shade of paint. Our dedicated team of experts will work with you to remodel your home to its fullest potential.
Specializing in both home design and construction, we are proud to continually deliver exceptional service to our clients in Libertyville and all over the North Shore.
Browse our

Photo Gallery for inspiration on what we can do for your home.
Take a look at our

Design Process. By following this process, we ensure your home remodel is exactly what you envisioned.
Request a Consultation

to learn more about our design and remodeling services.