WHY CHOOSE Lake Forest?
Located in Lake County along Lake Michigan, Lake Forest is considered part of Chicago metropolitan. With roughly 20,000 residents, this city is known as Tree City USA because of its large number of oak trees and its commitment to community forest. In fact, Lake Forest boasts over 700 acres of land creating six nature preserves in a twelve mile strip within city limits.
With stunning mansions along Lake Michigan, a charming downtown area filled with boutique shops and restaurants, and plenty of older homes with character, Lake Forest is an easy front-runner for many looking to escape the bustle of Chicago and enjoy a beautiful neighborhood.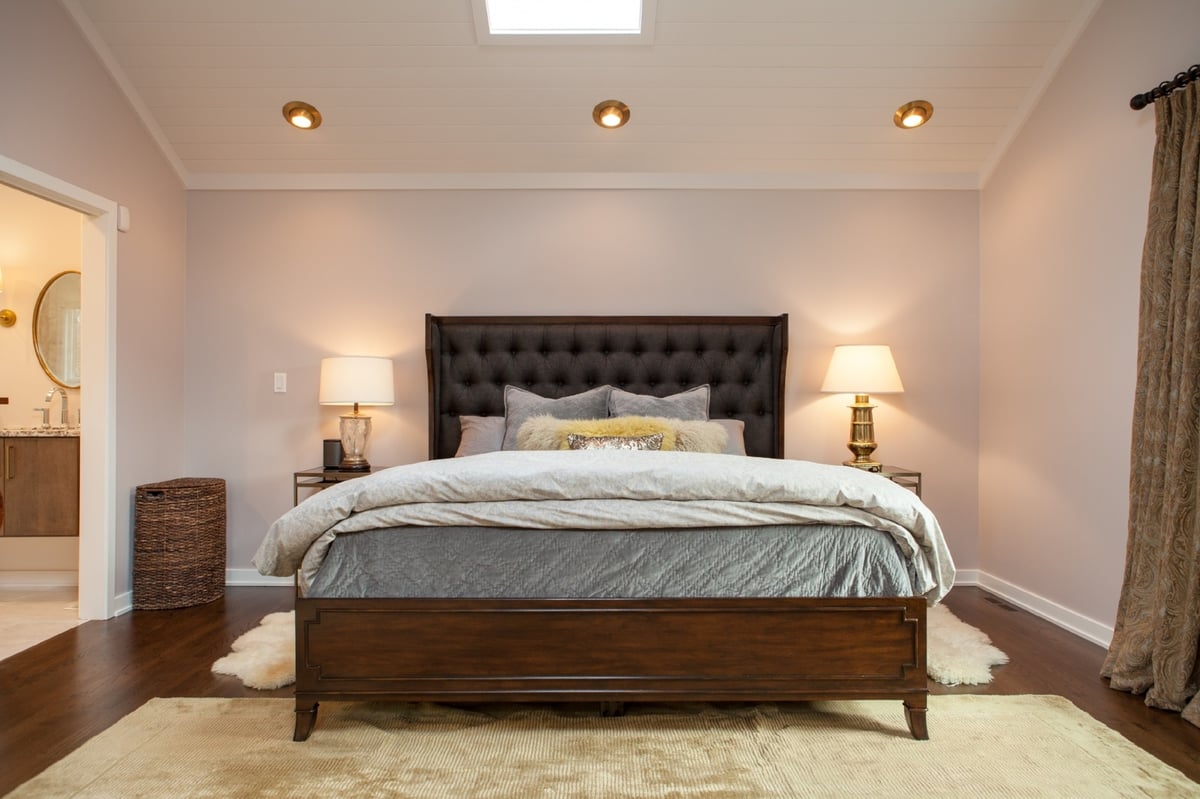 WHY RENOVATE YOUR Lake Forest HOME?
The city itself is the perfect place to live and grow. In a city that is looking forward to a future expansion in jobs, adult education, community involvement and more, Lake Forest has it all. The houses, however, tend to be older and have a more cramped and outdated layout. Rather than investing all your time and money into a brand new, cookie cutter build on a tiny lot, invest in a stunning original home that you can make your own.
Lake Forest is an ideal location for young professionals searching to begin or further their careers. Host visiting friends and family well in a renovated home in this older yet modern feeling city.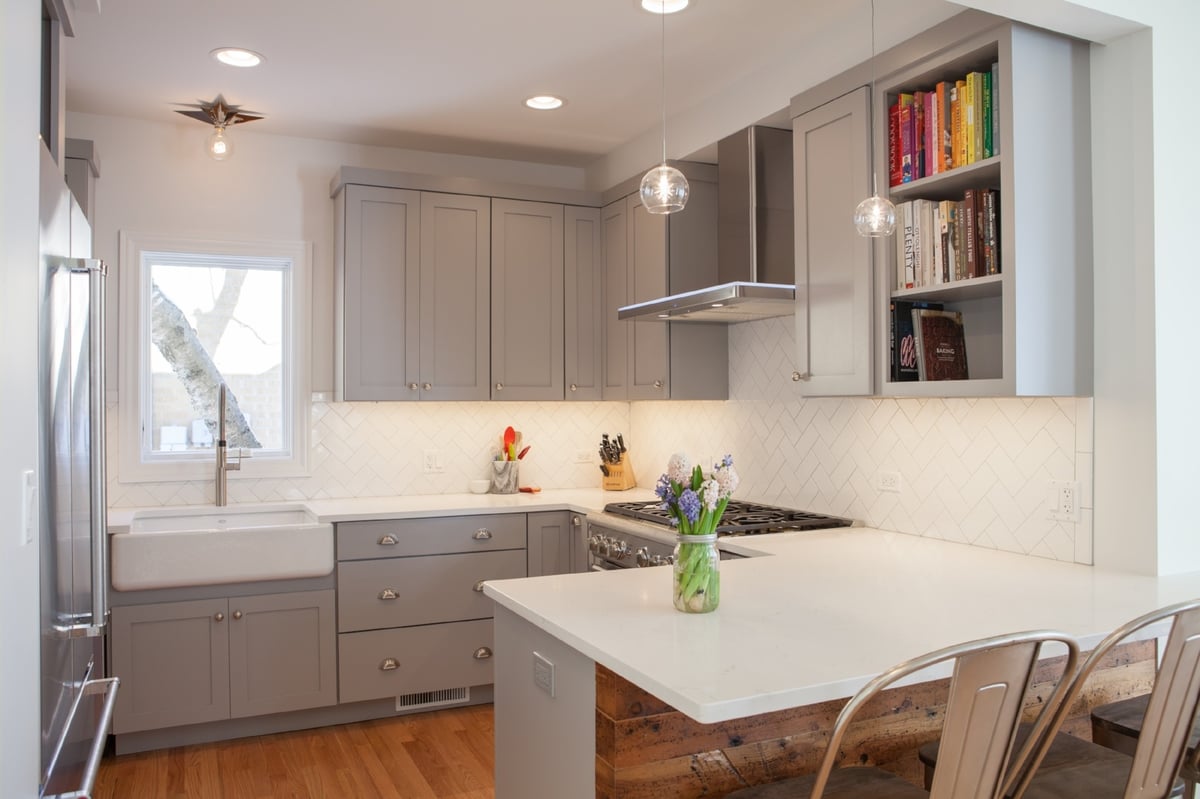 BDS IS YOUR Lake Forest REMODELER
BDS Design Build Remodel is a professional remodeling company servicing the Lake Forest area. We're known for our high quality craftsmanship, open and honest communication, and our commitment to a proven process so that you have an extremely positive remodeling experience.
There's a lot to consider when thinking about your remodeling project. What is your primary goal for the remodeling project? What style fits your personality? How do you decide on options like cabinet, flooring, and countertops? That's what we're here for. We help you walk through the entire process and can make recommendations along the way.
A Word from Past Homeowners
"Excellent quality, friendly, courteous, helpful workers, honest advice, kept all promises." - S.& B. K.
"Supervision of sub-contractors was done well and also changes to contract were explained clearly." - J.& R. Y.
Next Steps
As you think about your remodeling project, we encourage you to take a few important steps:
Browse our

photo gallery

and see what gets you excited and inspired!

Learn about

Our Process

. By following a process, we ensure you end up with exactly what you want.

Request a Consultation

. We're here to help and would love to answer any questions you may have.