WHY CHOOSE Park Ridge?
Located in Cook County just northwest of downtown proper, Park Ridge is a popular place for young professionals and growing families to venture after spending a few years in Chicago. Once you fall in love with the amenities and culture of the windy city, it's hard to stray too far!
Park Ridge is located just minutes from O'Hare (and all other public transportation), making it a popular location for young professionals on the move and families who travel. With its proximity to Chicago, it's considered one of the neighborhoods in Chicago's Far North Side.
Historically, Park Ridge was named for the ridge on which it resides. The ridge creates clay deposits - perfect for making bricks for the growing downtown of Chicago. Today, Park Ridge is known for its abundant career opportunities for young professionals, charming downtown, beautiful lakefront properties, and stunning properties.
WHY RENOVATE YOUR Park Ridge HOME?
Park Ridge is one of the larger suburbs of Chicago, with roughly 38,000 residents in a 2017 census. Park Ridge is home to a famous graduate of the local high school - Hillary Clinton.
Park Ridge maintains its small town charm with an Uptown filled to the brim with unique shops and restaurants. It is known for its schools, beautiful tree-lined lots, and well-blended historic shops and architecture.
If you're looking for somewhere to call home, then Park Ridge is an excellent choice. This is no secret, which makes finding the perfect home a challenge. It is often far easier (and more beneficial) to find a house that will suit the needs of your desired home with a renovation.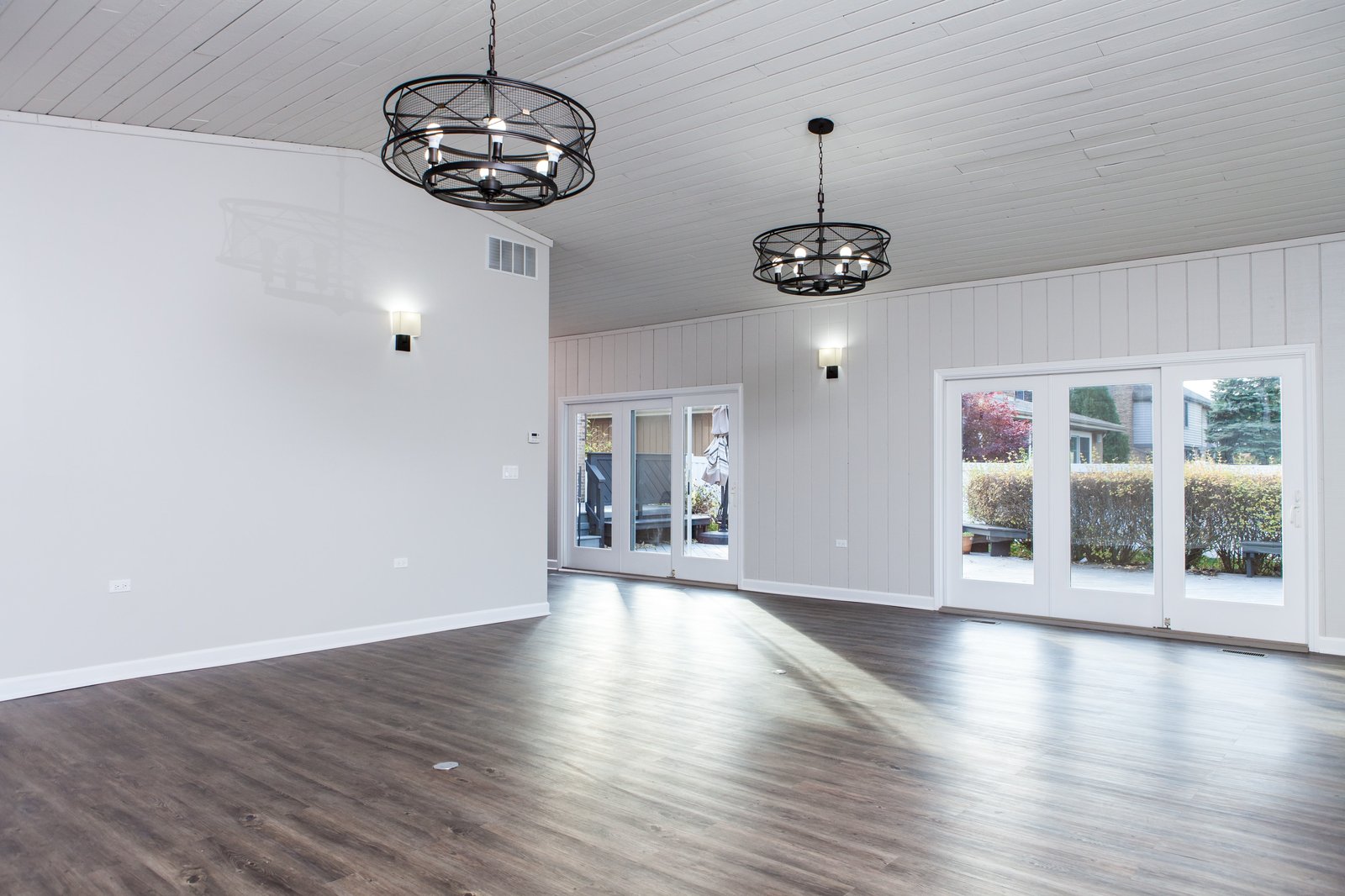 BDS IS YOUR Park Ridge REMODELER
BDS Design Build Remodel has proudly called Park Ridge home since beginning to serve the community in 2003.
Implementing our established remodeling design process, we compose each remodel with the client's needs and desires in mind. We believe that the design experience and construction process should be seamless.
You will get a comprehensive, professional design-build experience from the idea's original conception right down to the final shade of paint. Our dedicated team of experts will work with you to remodel your home to its fullest potential.
Specializing in both home design and construction, we are proud to continually deliver exceptional service to our clients in Park Ridge and all over the North Shore.
Browse our

Photo Gallery for inspiration on what we can do for your home.
Take a look at our

Design Process. By following this process, we ensure your home remodel is exactly what you envisioned.
Request a Consultation

to learn more about our design and remodeling services.