WHY CHOOSE Highland Park?
Highland Park is a prestigious suburb only 25 miles north of downtown Chicago and in itself only covers 12.2 miles as a city. Highland Park sits elevated above Lake Michigan by way of a 100 foot high bluff that runs along six miles of the Lake Michigan shore and attracts visitors who attend the events and concerts hosted at the open air Raninia Festival pavilion.
The history of Highland Park is built right into the town via several landmark structures registered on the National Register of Historic Places. The land was purchased by ten stockholders of Highland Park Building Company in 1867 for just under $40,000. The city began to blossom once the Chicago and Milwaukee Railroad depots were built and was officially established as a city in 1869. Now, you will find a politically democratic stronghold.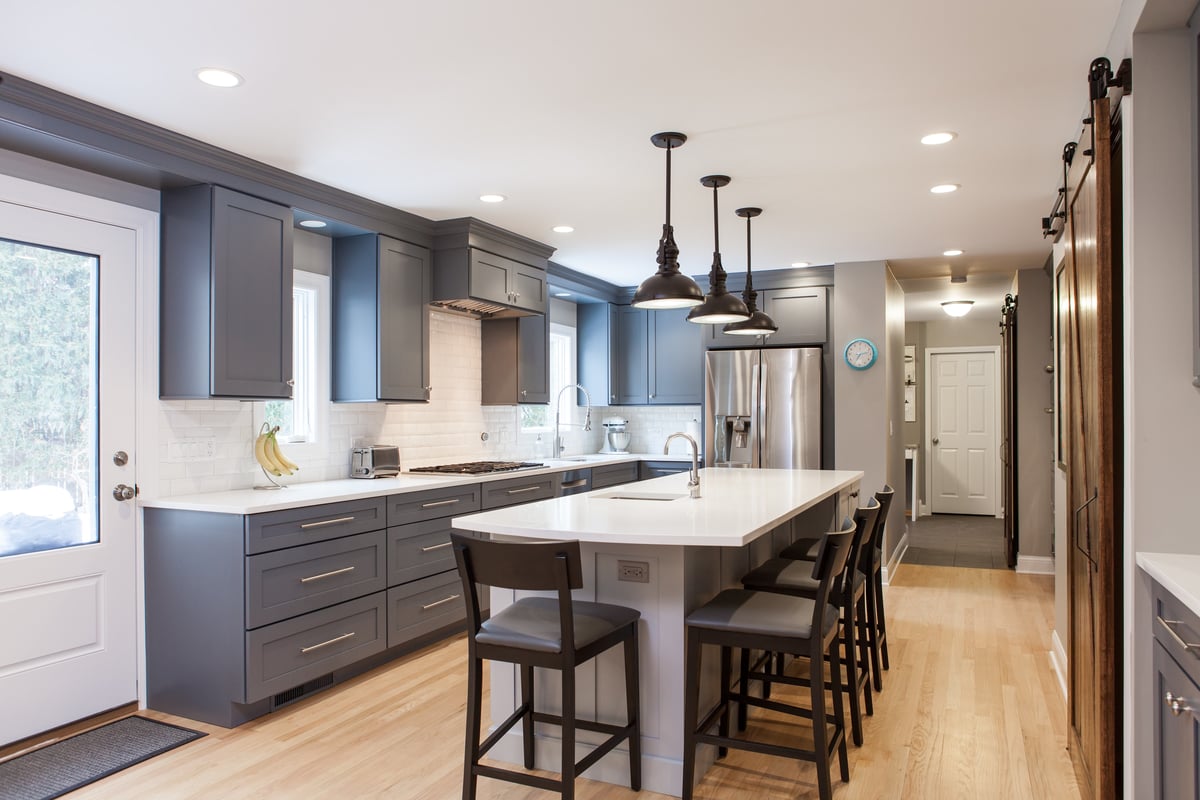 WHY RENOVATE YOUR Highland Park HOME?
As of 2017, Highland Park's community sits at just under 30,000 residents. The median property value is 260% higher than the national average and thrives from the local healthcare, tech, finance and education industries that employ a large number of residents.
You will be able thrive in this community where there are regularly events to participate in. Walk the local shops and restaurants in Downtown and meander through scenic parks just off Lake Michigan and enjoy the award-winning Rosewood Beach.
Highland Park is a dream location for professionals who enjoy keeping busy outside of their career. Host visiting friends and family well in a renovated home in this historically crafted yet modern feeling city.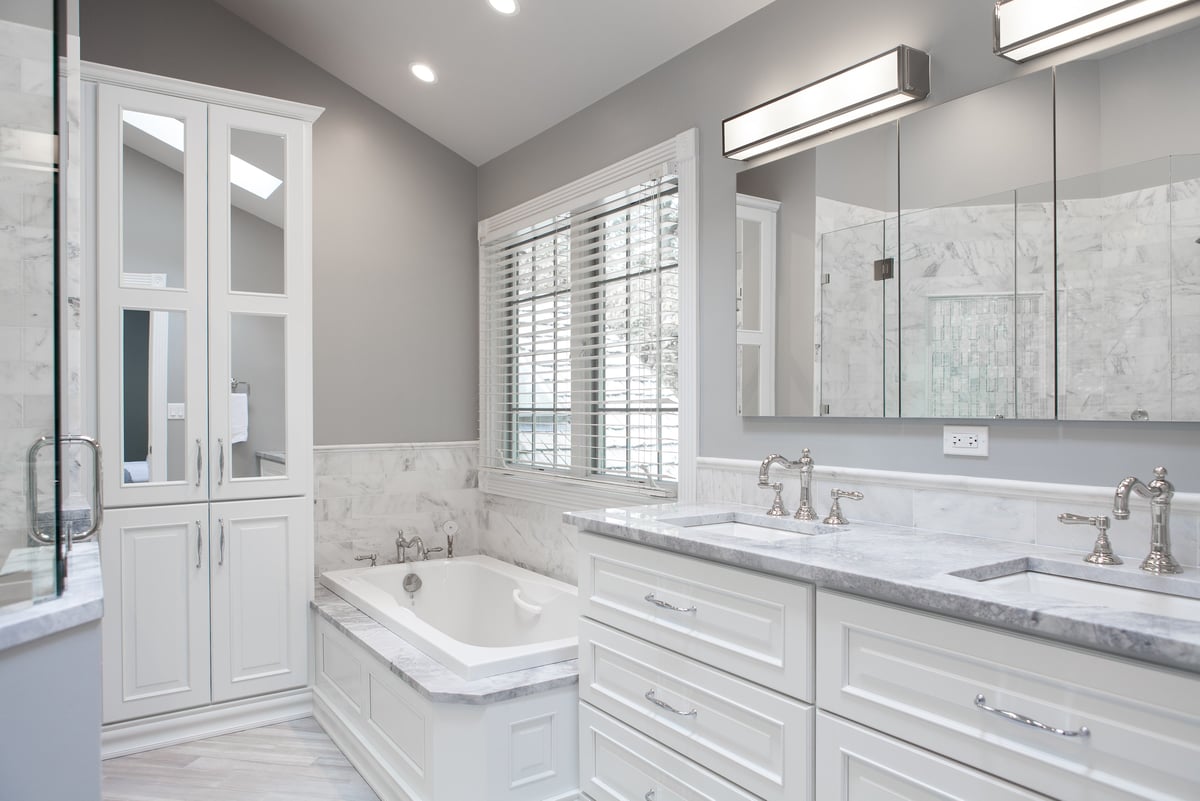 BDS IS YOUR Highland Park REMODELER
BDS Design Build Remodel is a professional remodeling company servicing the Highland Park area. We're known for our high quality craftsmanship, open and honest communication, and our commitment to a proven process so that you have an extremely positive remodeling experience.
There's a lot to consider when thinking about your remodeling project. What is your primary goal for the remodeling project? What style fits your personality? How do you decide on options like cabinet, flooring, and countertops? That's what we're here for. We help you walk through the entire process and can make recommendations along the way.
A Word from Past Homeowners
"Excellent quality, friendly, courteous, helpful workers, honest advice, kept all promises." - S.& B. K.
"Supervision of sub-contractors was done well and also changes to contract were explained clearly." - J.& R. Y.
Next Steps
As you think about your remodeling project, we encourage you to take a few important steps:
Browse our

photo gallery

and see what gets you excited and inspired!

Learn about

Our Process

. By following a process, we ensure you end up with exactly what you want.

Request a Consultation

. We're here to help and would love to answer any questions you may have.