WHY CHOOSE Glenview?
Located in the prestigious Cook County, Glenview is a central location for those looking to escape the bustle of downtown Chicago but still live close enough to enjoy the amenities of a big city. Just 15 miles northwest of the "Chicago Loop," Glenview has all the quiet of a peaceful neighborhood boasting large lots and charming homes but a short drive away from the windy city.
Glenview has a very active parks and recreational department focused on delivering stunning green spaces, functional parks, and local events worth noting.
If you're looking for a transition from the big city life into a suburb close enough to hit Chicago for an evening of drinks, Glenview is the perfect spot.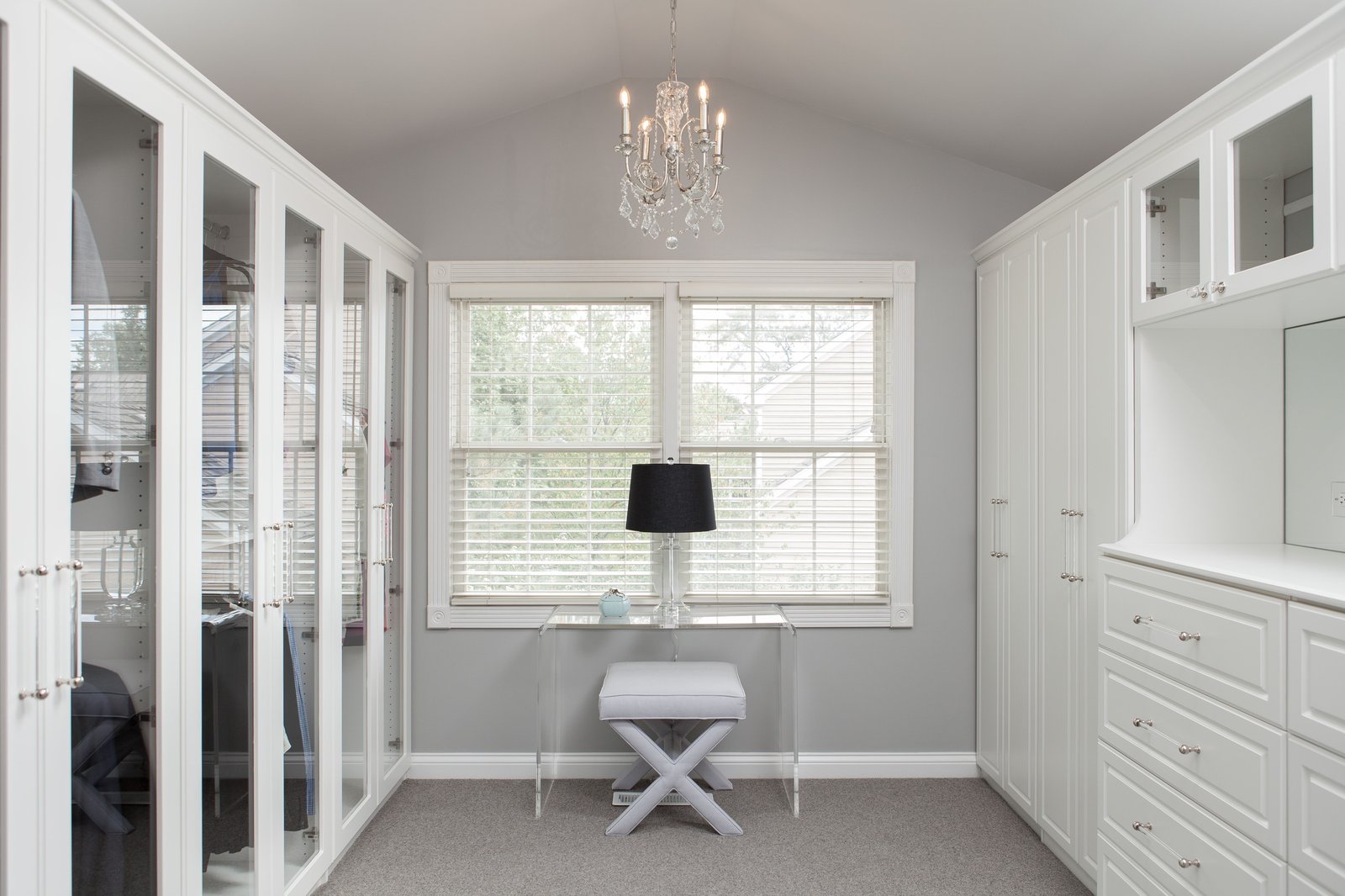 WHY RENOVATE YOUR Glenview HOME?
With a population of roughly 45,000, Glenview is one of the larger villages in Chicago's North Shore.
Glenview has all the staples of a perfect village. It has excellent schools, a full local event calendar, plenty of green initiatives and community engagement opportunities - all while being just minutes from The Loop.
Because Glenview is in such high demand, it can be difficult to find land to build a new home to suit your needs. As the village is older, it's also challenging to find a recently renovated home - and if you do you may find yourself in a bidding war. To avoid the hassle and to still end up with the home of your dreams, remodeling is the perfect solution.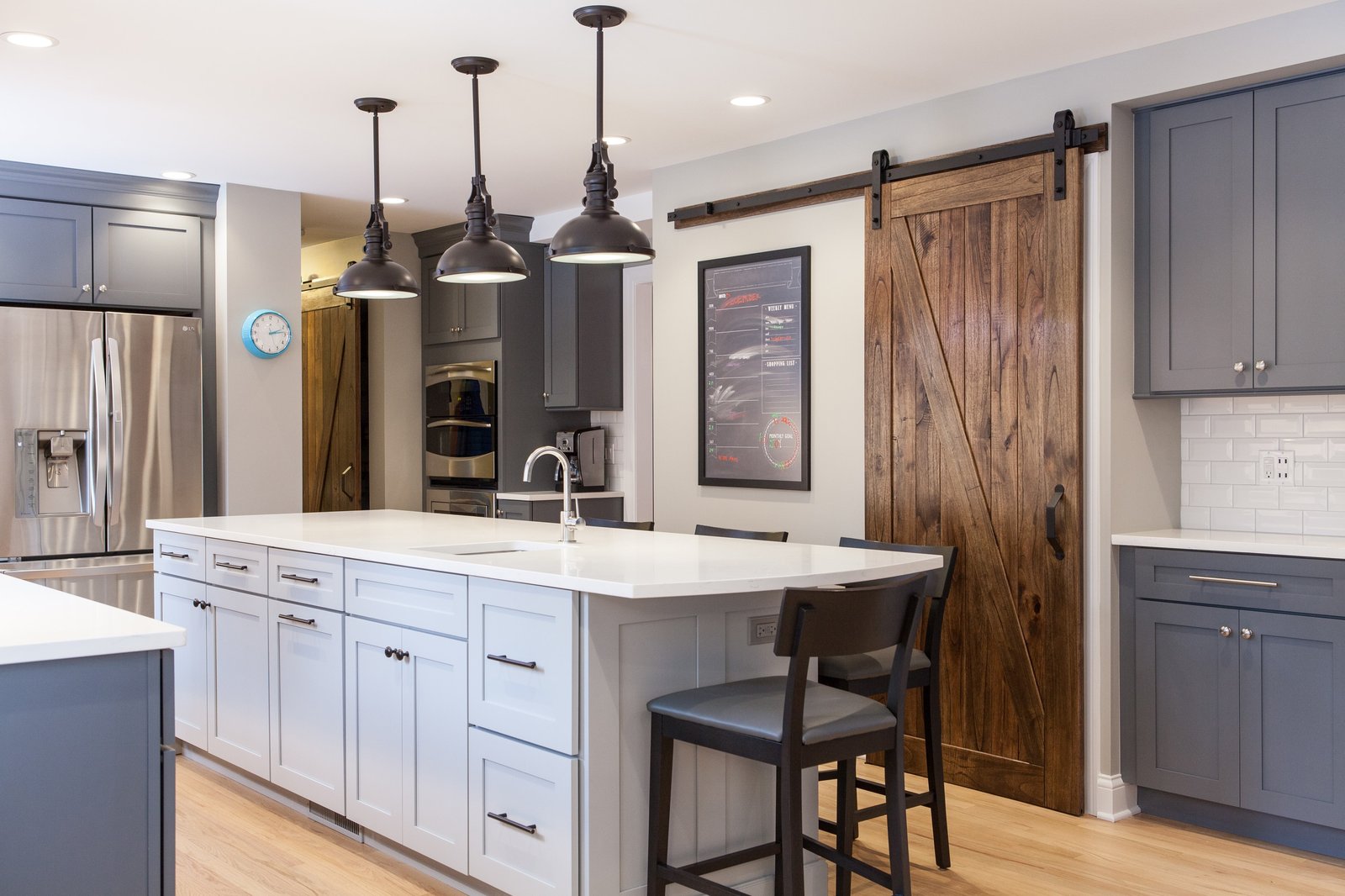 BDS IS YOUR Glenview REMODELER
BDS Design Build Remodel has proudly been remodeling homes in Glenview since 2003.
Implementing our established remodeling design process, we compose each remodel with the client's needs and desires in mind. We unquestionably believe that the design experience and subsequent construction should be an enjoyable process.
You will get a comprehensive, professional design-build experience from the idea's original conception right down to the final shade of paint. Our dedicated team of experts will work with you to remodel your home to its fullest potential.
Specializing in both construction and home design, we are humbled to continually deliver exceptional service to our clients in Glenview and all over the North Shore.
Browse our

Photo Gallery for inspiration on what we can do for your home.
Take a look at our

Design Process. By following this process, we ensure your home remodel is exactly what you envisioned.
Request a Consultation

to learn more about our design and remodeling services.