Why Choose Wilmette
Home to roughly 27,000 people, Wilmette is well-known for being one of the favorite cities in Illinois. In fact, it was named a top US city to raise kids in according to Business Week. It also is touted as the best city in Illinois because of its high median income, low unemployment rates, low housing vacancies, and high educational expenditure per household student.
Wilmette boasts over 300 acres of parks, is easily connected to Chicago through the purple line, and is committed to a more sustainable future through reducing pollution and increasing recycling efforts. And for those looking for waterfront enjoyment, don't miss the beaches, the harbor, and waterside golf courses!
This small city is a vibrant community filled with history, restaurants, shopping, and a beautiful shoreline on Lake Michigan.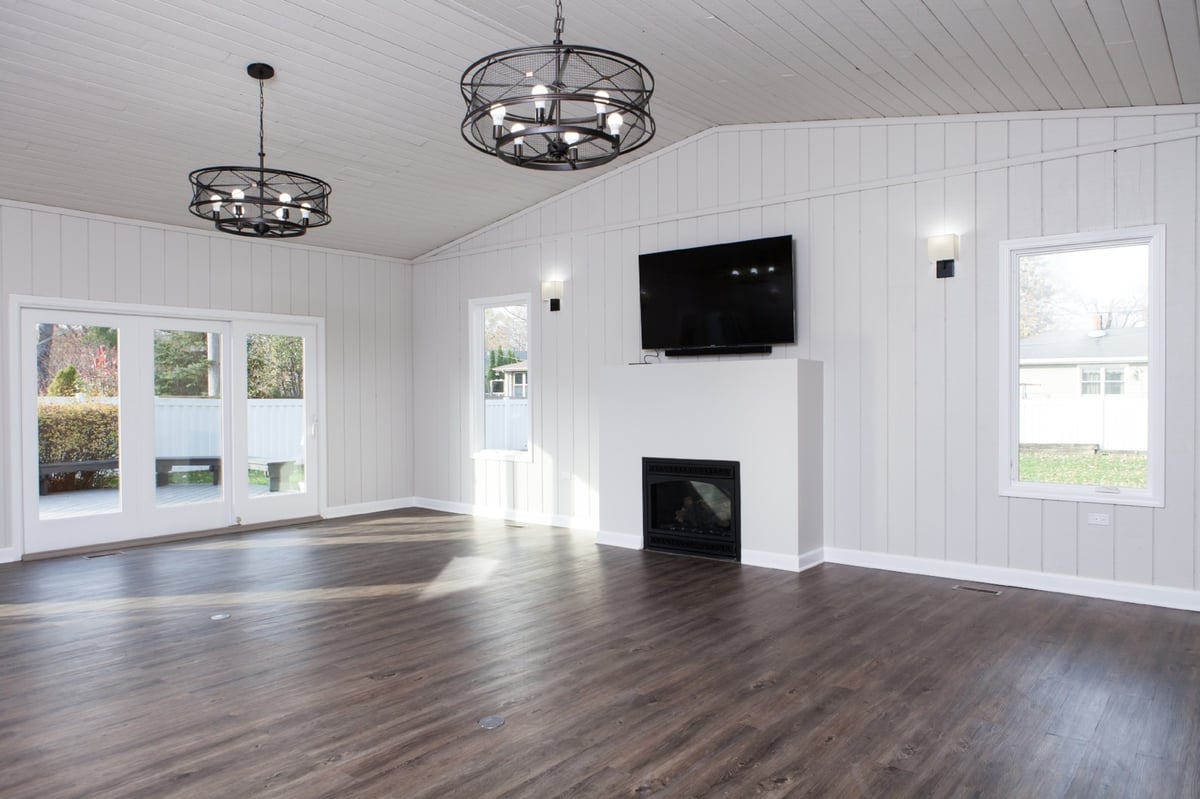 Remodeling Your Wilmette Home
Living in Wilmette comes with a certain price tag - and a certain age of home typically. While most homes in the North Shore tend to be larger, older, and pricier, Wilmette is particularly competitive because it was recently ranked one of the best places to start a family. Buying a new home that already suits your lifestyle may be more complicated than ever before in Wilmette, but buying a home with character and with a story that can be updated to suit you is the perfect solution.
BDS Design Build Remodel is a top remodeling firm servicing the Wilmette area. Remodeling your home is a very personal experience, and we know you've heard the horror stories of friends and families that have had remodeling projects go south. We remove that fear by following a process and communicating with you every step of the way. Remodeling should be enjoyable and fun!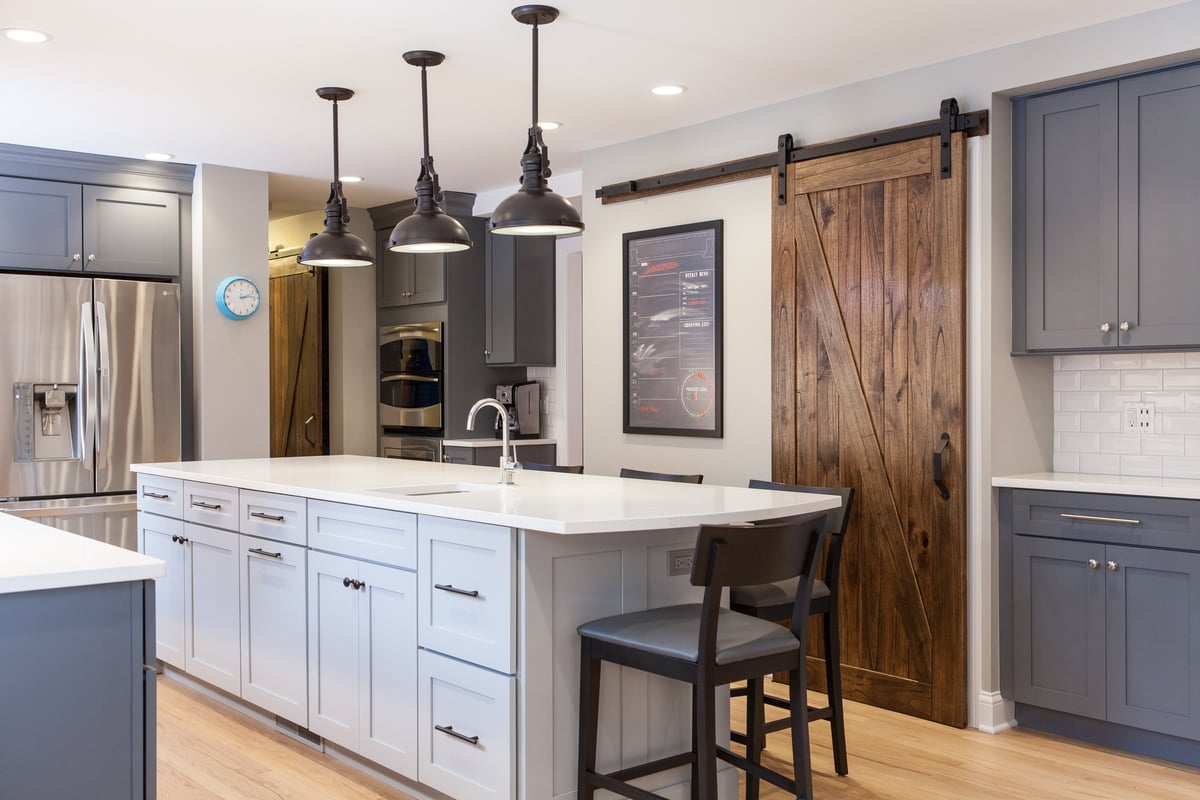 BDS DESIGN BUILD IS YOUR Wilmette REMODELER
BDS Design Build Remodel, an award-winning remodeling firm working in Chicago's North Shore area, is undertaking remodeling jobs in Wilmette, Illinois. We understand that opening your home to be remodeled is a potentially frightening prospect; for every anecdote you hear about a job done well, there are more about the remodels that go horribly awry.
We're determined to create a positive experience for our clients by following our time-tested process and keeping the channels of communication open with you throughout every stage of the project. We want you to look back on your remodel with fond memories!
Specializing in both home design and construction, we are proud to continually deliver exceptional service to our clients in Wilmette and all over the North Shore.
"BDS has been a pleasure to work with. The professionalism and craftsmanship of the entire team and subcontractors is highly appreciated. The attention to detail from the smallest of trim pieces and fitting it just perfect, to the clean construction site at the end of every day contributes to the high value of workers and respect for the client. We are enjoying our new kitchen and I look forward to working with BDS in the future." --E.M.
As you think about your remodeling project, we encourage you to take a few important steps:
Browse our photo gallery and see what gets you excited and inspired!
Learn about Our Process. By following a process, we ensure you end up with exactly what you want.
Request a Consultation. We're here to help and would love to answer any questions you may have.