Why Choose Winnetka
Established in 1869 in New Trier Township, Winnetka is thought to be named "beautiful place" from the Potawatomi language. From humble trading post beginnings, Winnetka has since blossomed into what in 2007 CNN Money named #4 on America's top 25 highest earning towns.
In fact, you've likely seen Winnetka homes and neighborhoods before. One of the most famous houses in America soared into our hearts in the movie Home Alone, along with other famous movies such as Breakfast Club, Ferris Bueller's Day Off, Sixteen Candles, and several more.
But what makes Winnetka the perfect place to raise is a family are the stunning homes, quiet neighborhoods, award-winning school districts, and the perfect location.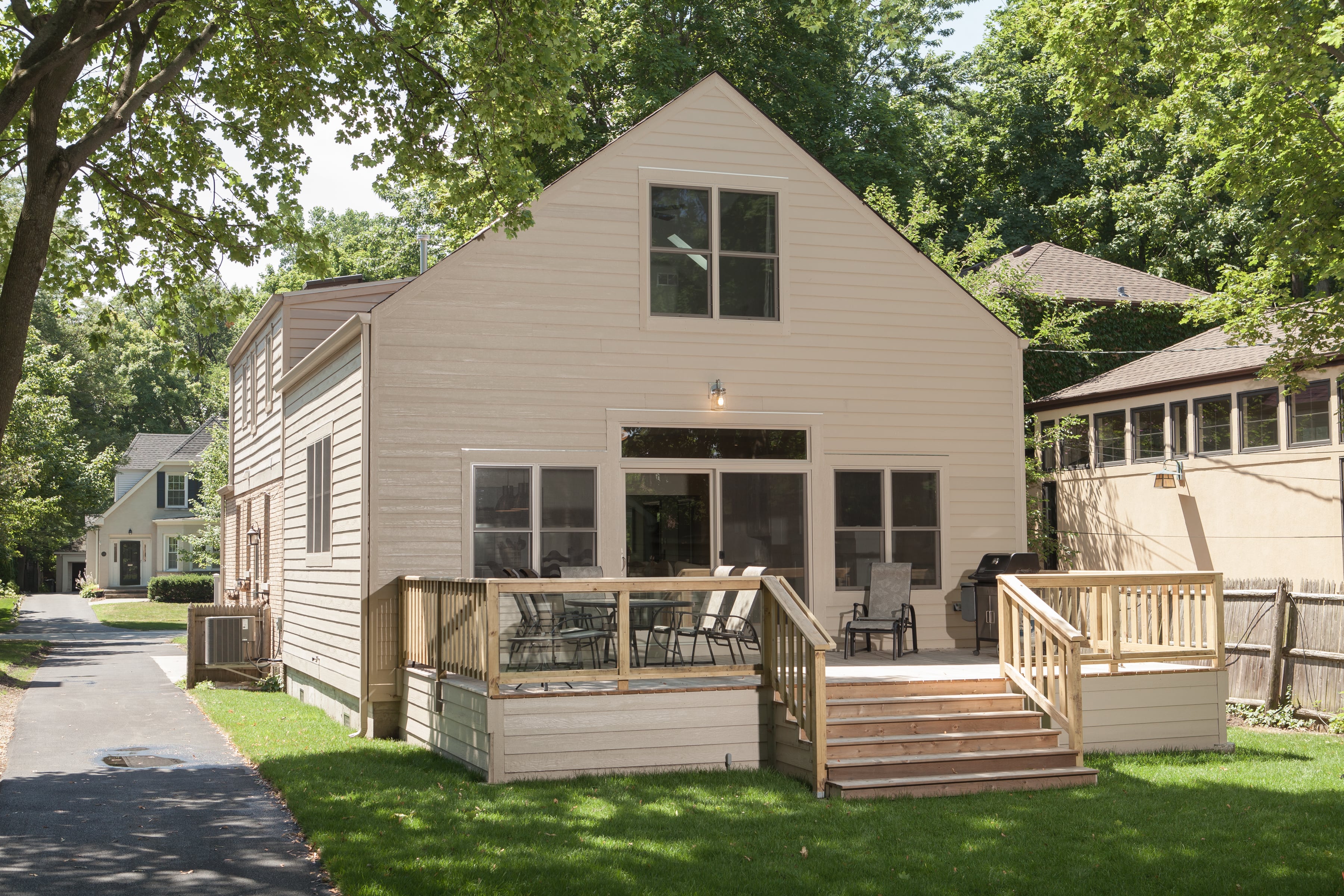 Remodeling Your Winnetka Home
Winnetka homes don't come cheap. The median home value in the 2010 census was nearly $2 million. And while that may seem exorbitant, taking a tour of the homes in the area will quickly explain why.
Living in Winnetka doesn't have to be a pipe dream. Following the model of finding the worst homes in the best neighborhoods, you can find the perfect home to buy in Winnetka. With the help of a design build remodeler, any property you purchase in the area can quickly become the most beautiful dream home in town.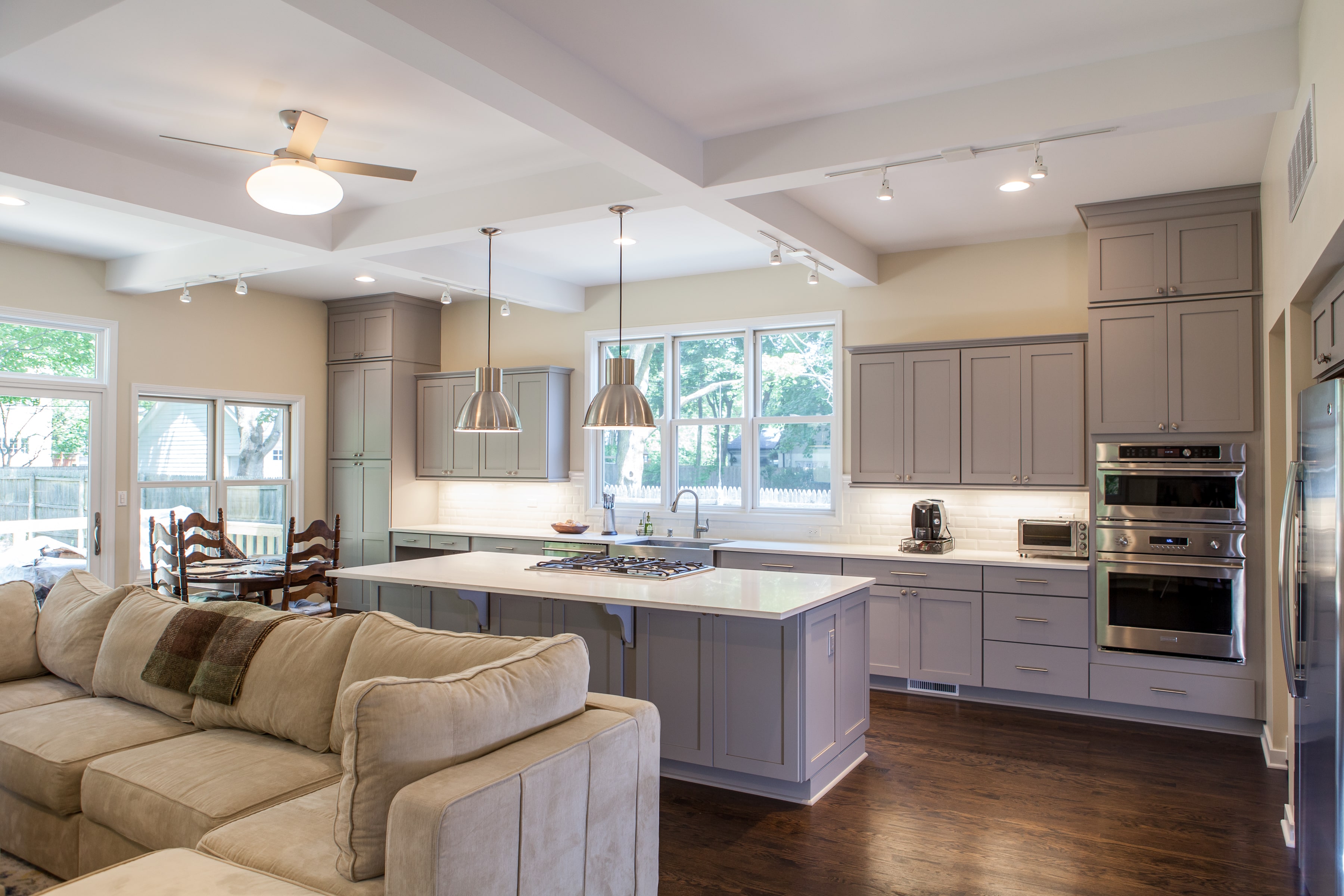 BDS Design Build Is Your Winnetka Remodeler
BDS Design Build Remodel, an award-winning remodeling firm working in Chicago's North Shore area, is undertaking remodeling jobs in Winnetka, Illinois. We understand that opening your home to be remodeled is a potentially frightening prospect; for every anecdote you hear about a job done well, there are more about the remodels that go horribly awry.
We're determined to create a positive experience for our clients by following our time-tested process and keeping the channels of communication open with you throughout every stage of the project. We want you to look back on your remodel with fond memories!
Specializing in both home design and construction, we are proud to continually deliver exceptional service to our clients in Winnetka and all over the North Shore.
Browse our

Photo Gallery for inspiration on what we can do for your home.
Take a look at our

Design Process. By following this process, we ensure your home remodel is exactly what you envisioned.
Request a Consultation

to learn more about our design and remodeling services.