Why Choose Glencoe
There is nothing like a village filled with modern amenities and Midwest charm. Glencoe, Illinois offers just that - a peaceful suburb for raising a family just minutes from the thriving heart of downtown Chicago.
Glencoe offers a small beach, golf club, public library, historical society, writers theater, and so much more. With excellent school districts and beautiful neighborhoods, it's no wonder Glencoe is considered among the favorite suburbs of Chicago for those looking to move out of the city while growing a family. See more of the village for yourself!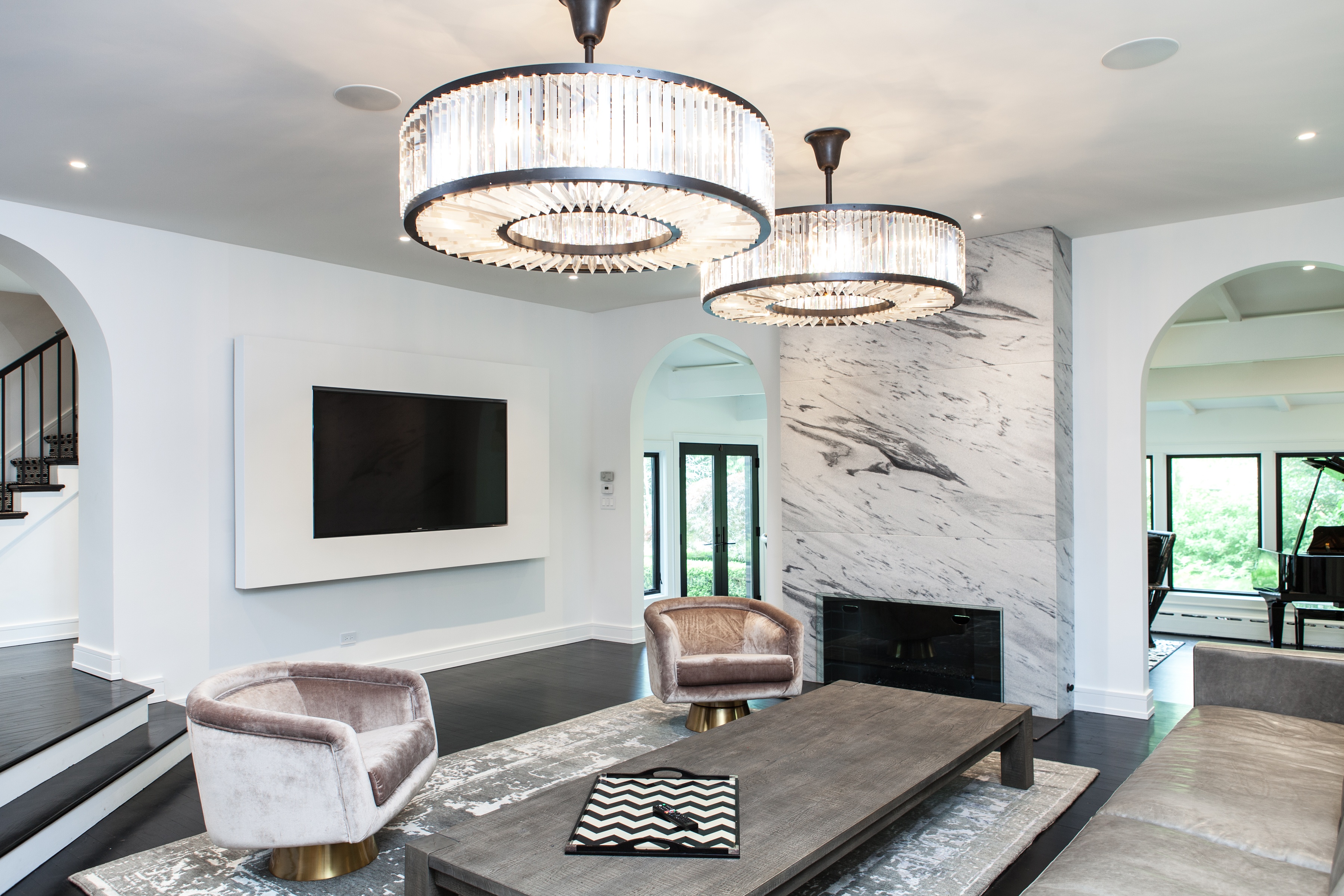 Why Renovate Your Glencoe Home?
Located in northeastern Cook County, Glencoe's 2010 census calculated a population of just under 9000 residents. Glencoe holds the #1 position as America's top 10 most successful cities in the US - so it's no wonder families choose to buy a house in the area.
When moving to Glencoe, however, the neighborhood can be particularly expensive to buy the perfect home. Rather than search endlessly for your ideal home to come on the market, many families are finding success with buying a home that needs some updates and hiring a remodeler to design their dream home.
Glencoe is an investment for your family and your future - and your perfect home should be too!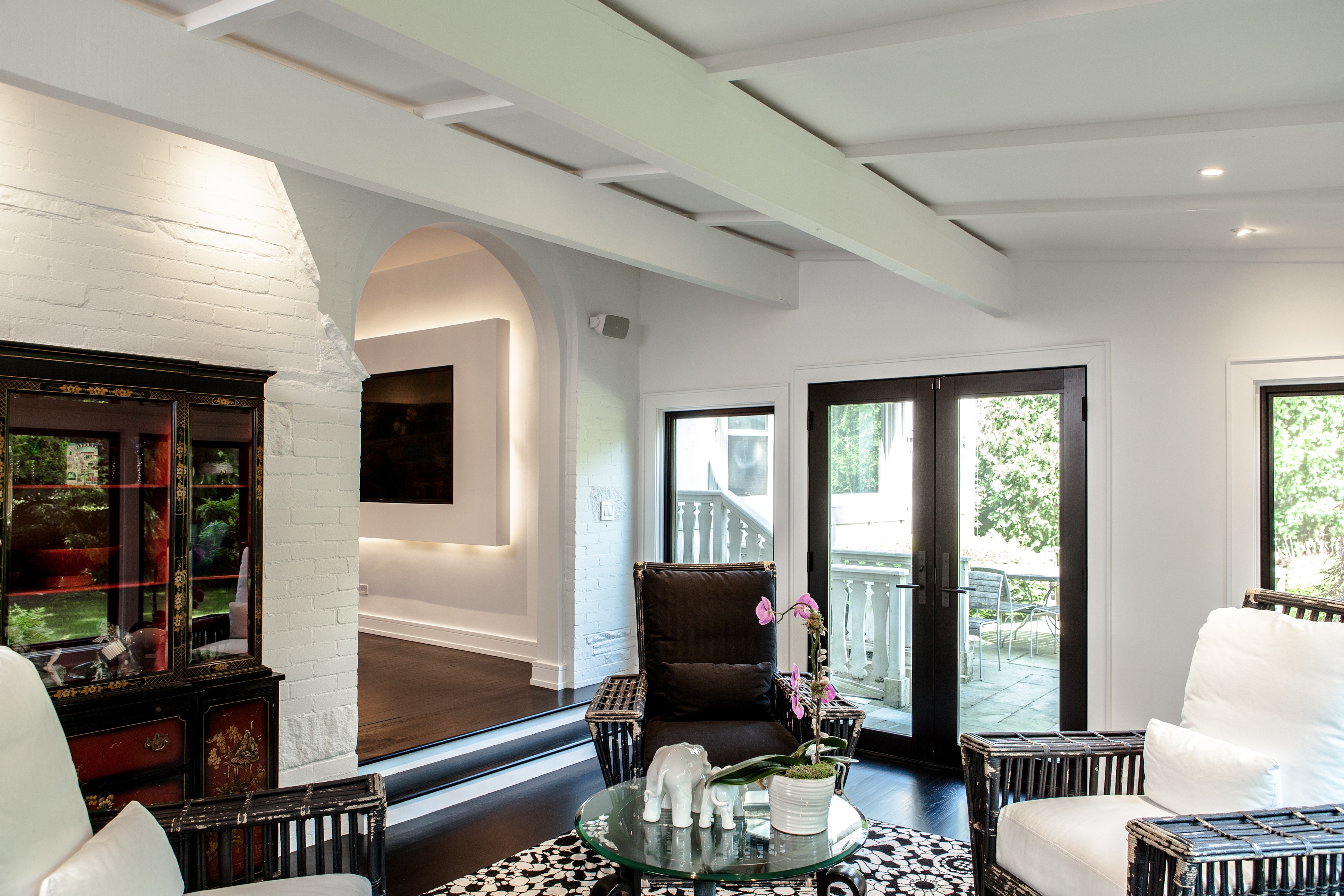 BDS Design Build Remodel is Your Glencoe Remodeler
BDS Design Build Remodel is excited to be your premier design, build, and remodeling company servicing Glencoe, IL and the greater North Shore area. We proudly offer various contractor services to suit the community's needs including custom kitchen remodels, bathroom remodels, additions, and other home remodeling services. With access to our team of friendly professionals and over 15 years of expert service, we are sure to help you transform your home into the home you always dreamed of.
Hiring experts, you can trust our team to properly design and build your next home remodeling project. Our group of skilled construction artisans will work diligently to make your vision a reality. From the first consultation to the final touches, when you hire us you will have a partner dedicated to creating high value results that can be enjoyed for years to come.
Specializing in both home design and construction, we are proud to continually deliver exceptional service to our clients in Glencoe and all over the North Shore.
Browse our

Photo Gallery for inspiration on what we can do for your home.
Take a look at our

Design Process. By following this process, we ensure your home remodel is exactly what you envisioned.
Request a Consultation

to learn more about our design and remodeling services.