Why Choose Barrington
Barrington is a small, affluent town of roughly 10,000 located in Cook County and Lake County. With Chicago located roughly 32 miles south, Barrington offers the perfect melding of high class, quiet suburbia near the bustling big city amenities.
Barrington grew from a pioneer settlement in the 18th century to now being known for being among the wealthiest neighborhoods in the Midwest. Noted for its stunning architecture, the entire downtown area of Barrington is a beautiful amalgamation of Victorian, Victorian Gothic, Queen Anne, and other notable architectural styles.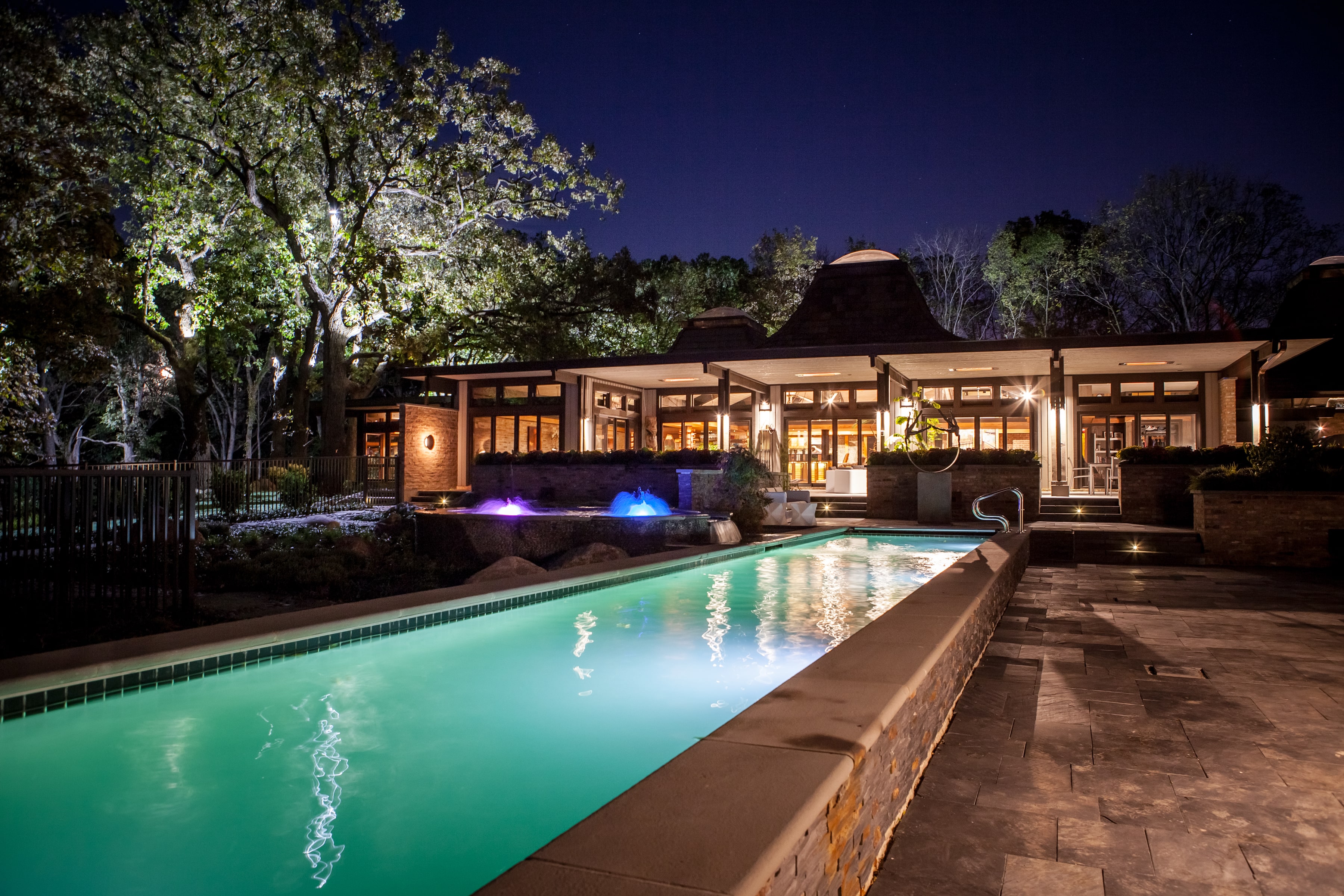 Remodeling Your Barrington Home
While Barrington homes are among the most beautiful in the area, they are also among the oldest. The core homes near the center of town date back to the 20th century, and with property values rising quickly it's easy to discount older homes while on the hunt.
Buying an existing Barrington home to restore or remodel is a brilliant investment. Restoring a home to its original glory recounts the important history of the town, while remodeling a home to fit your own design tastes and needs is another way to ensure your comfort in your own home.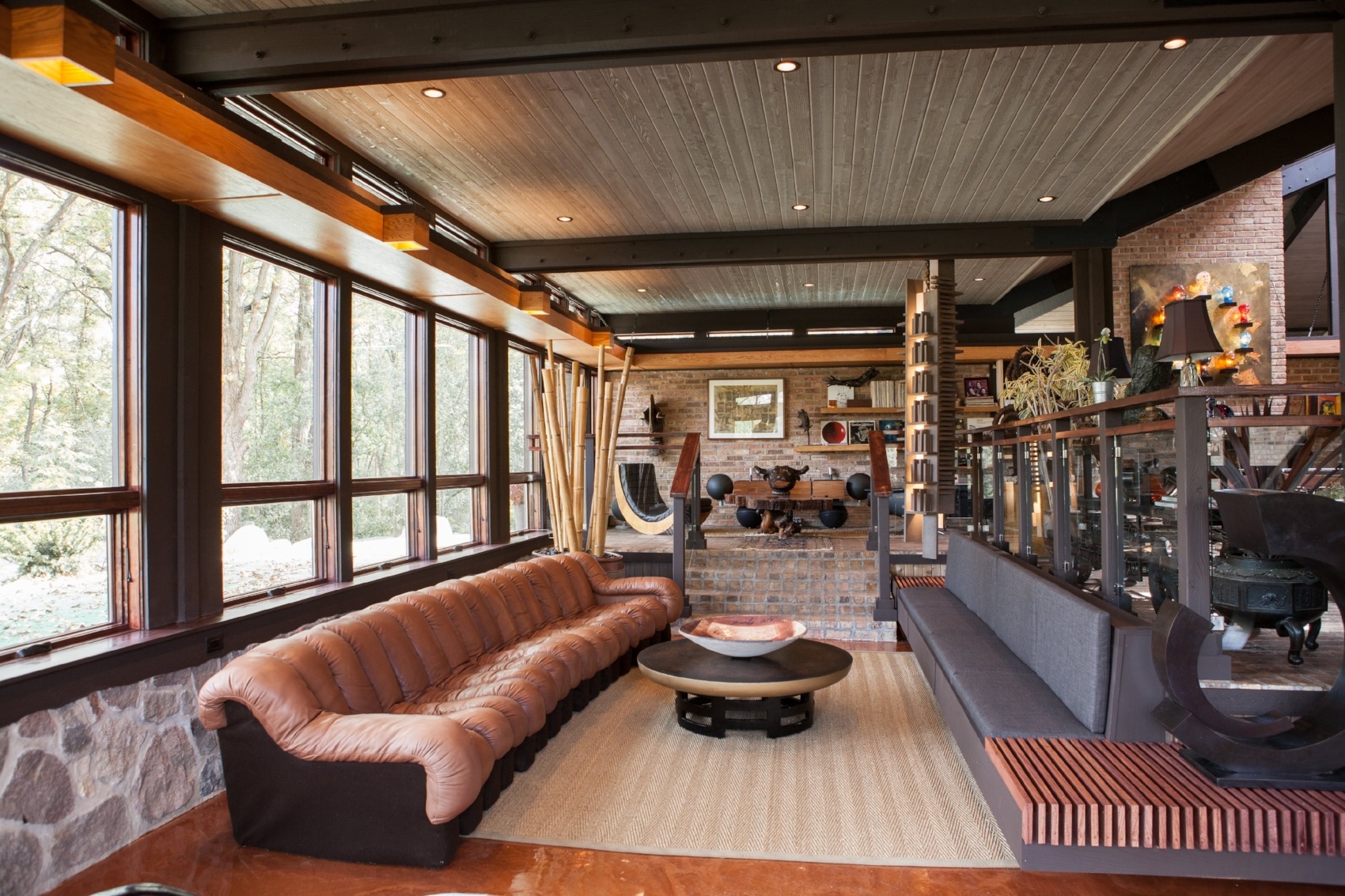 BDS Is Your Barrington Home Remodeler
BDS Design Build Remodel is a premier remodeling company serving homeowners in the Barrington area. Utilizing our proven remodeling design process, we design each remodel with YOU in mind. We absolutely believe that the design process should be enjoyable.
We provide a complete and professional design-build experience from the initial idea to the finishing touches. Our team of experts will work with you to design the kitchen, basement, deck, or attic of your dreams using our proven design-build process.
Specializing in both home design and construction, we are proud to continually deliver exceptional service to our clients in Barrington and all over the North Shore.
Browse our

Photo Gallery for inspiration on what we can do for your home.
Take a look at our

Design Process. By following this process, we ensure your home remodel is exactly what you envisioned.
Request a Consultation

to learn more about our design and remodeling services.